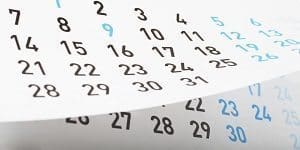 Request a Free Skin Care Consultation
[formlift id="1637″]
Excellence in Skin Care
About Skintherapy
Atlanta GA
Providing World-Class Skin Care Services for More Than 20 Years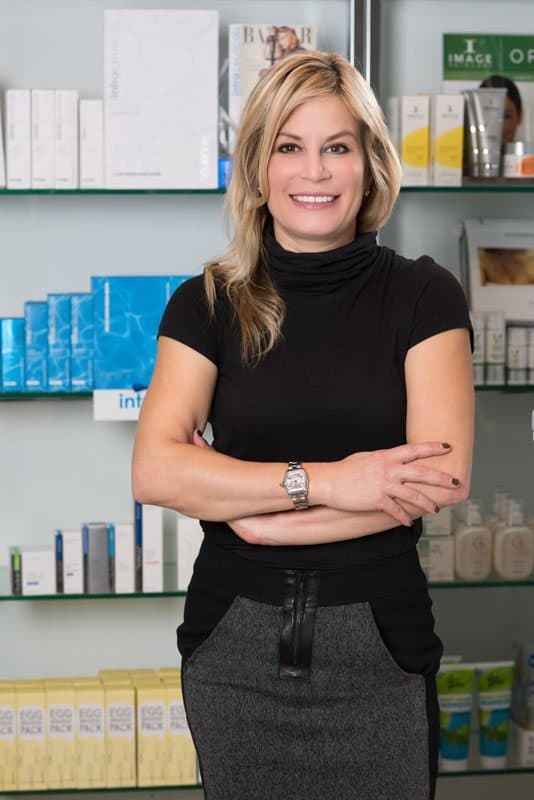 Jennifer Curtin, medical aesthetician, is nationally recognized for her expertise in medical skin care. With more than 20 years of experience in Medical Aesthetics, she is dedicated to the aesthetic industry and has received awards of merit including the International CIDESCO Certification, Assistant Cosmetic Laser Practitioner and National Leadership Award. She holds a Bachelor's Degree in Business Management and Marketing. Jennifer's broad background includes positions with large cosmetic companies, physicians, and medical facilities.
Prior to starting Skintherapy, Jennifer was Co-President and Co-Founder of Ageless Remedies Franchising Company. The medical spa franchise system grew to 25 centers nationwide. She is a leader in providing state-of-the-art treatments and medical skincare services.
After selling her interest in Ageless Remedies Franchising Company, she founded Skintherapy to share her expertise in a boutique setting. Skintherapy is quickly becoming one of the top boutique medical spas in the Southeast. Jennifer works with a team of expertly trained licensed professionals as well as other top area physicians to ensure safe, effective treatments.
Skintherapy offers the latest and highest quality medical grade skin treatments to slow and reverse the signs of aging and correct problem skin. All of the skincare products contain the highest quality ingredients. The retail apothecary also offers a unique selection of the best beauty products from all over the world.