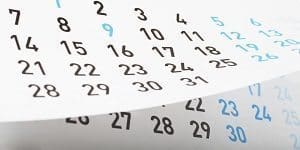 Request a Free Intraceuticals Oxygen Treatment Consultation
[formlift id="1649″]
Excellence in Skin Care
Intraceuticals Oxygen Treatments
Atlanta GA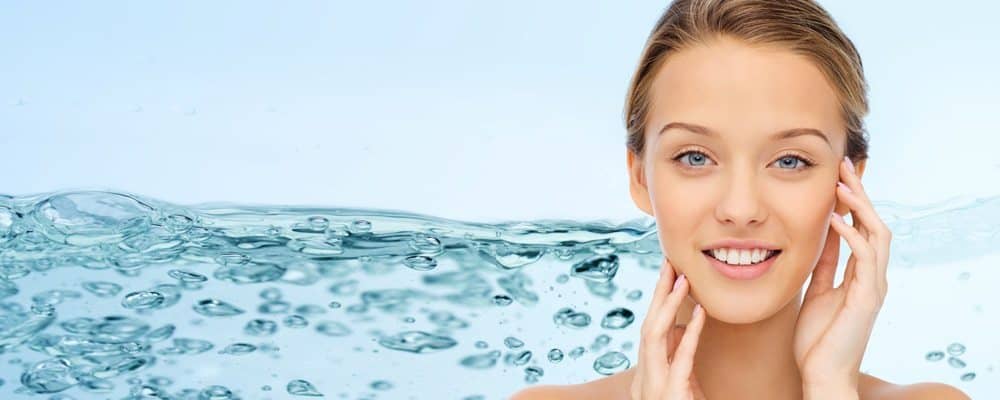 Intraceuticals Oxygen Treatments are "Wow!"
Intraceuticals oxygen treatments are gentle, relaxing and soothing and is suitable for all skin types. It is the perfect partner for many other therapies and may enhance benefits of other therapies such as microdermabrasion or a chemical peel. The appearance of many common skin ailments such as acne, rosacea, stretchmarks and scarring may be visibly improved.
"Since having Intraceuticals oxygen treatments this year, I have seen a great improvement. My rosacea has settled immensely and my fine lines and blemishes have virtually disappeared."
Why This "Wow!" Treatment Works
The Intraceuticals Rejuvenation Serum has a base of hyaluronic acid – an ingredient found naturally in the skin and renowned for its superior benefits as an ingredient carrier. Vitamins A, C, and E and Green Tea are powerful antioxidants that help fight free radicals. Combined with topical hyperbaric oxygen technology, the Rejuvenation Serum stimulates regeneration of new cells and elastin and collagen production and plumps the skin surface to visibly reduce the appearance of fine lines and wrinkles.
The application of oxygen under hyperbaric pressure allows the epidermis to maximize its oxygen surface level concentration. This pressure also assists in the rapid absorption of the Intraceuticals serum. That's a rather technical explanation, but the bottom line is your skin is deeply hydrated by nourishing serums with long-term improvements.