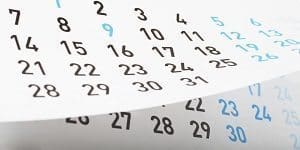 Request a Free Chemical Peel Consultation
[formlift id="1639″]
Excellence in Skin Care
Chemical Peels
Atlanta GA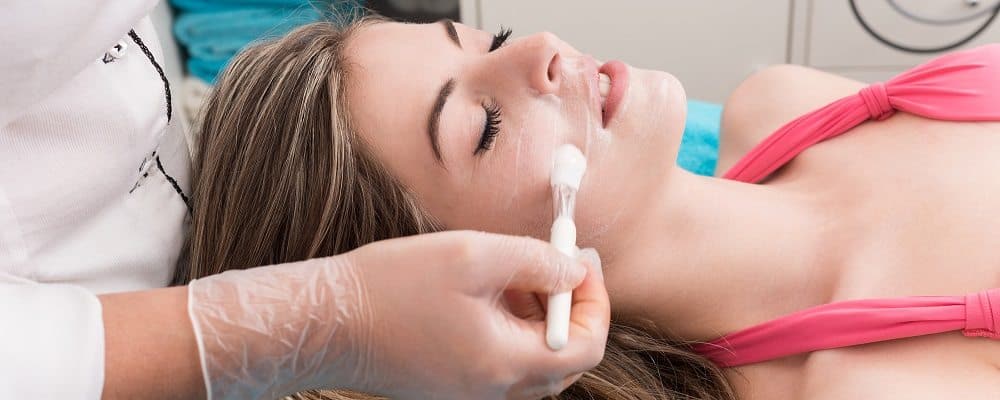 Reduce Wrinkles, Even Skin Tone, Address Acne, and Restore a Youthful Glow
Chemical peels cause the top layers of skin to blister and peel away, leaving new, smoother skin behind. A chemical peel removes the outermost layers of the skin to improve skin quality by promoting skin healing and regenerating skin tissue.
Chemical peels can be applied to the face, neck, back, or hands. While the procedure can be done at lunch, by Day 3 to Day 7, you may want to plan to stay out of the public eye if you are bothered by a sunburn-peel look.
The procedure has been hailed for its ability to reverse melasma and breakouts, and is now experiencing a resurgence among skin care experts. Because the treatment removes old skin, it can also make your topical, at-home applications more effective.
Candidates for Chemical Peels
If you have any of the following issues, then chemical peel might be right for you:
Fine lines under the eyes and around the mouth
Wrinkles caused by sun damage and aging
Mild scars
Acne
Age spots, freckles, and dark patches or melasma
Rough skin or uneven skin tone
However, chemical peels aren't suited for every problem or skin type.
The best results are usually seen on people with fair skin and light hair but that is a decision best left up between you and your skin care professional. Chemical peels are also most effective for people who do not smoke and are in good physical health.
If you are looking to treat acne, smooth wrinkles, improve skin texture, and address sun damage, then this is likely a good treatment option. However, keep in mind that skin bulges and more severe wrinkles often don't respond to chemical peels.
Types of Peels
There are three types of peels available for the modern skin care patient: light, medium, and deep.
Light: This peel usually uses alphahydroxy acids, which includes fruit acids and salicylic acids. These peels are ideal for a quick recovery to daily activities, but only address superficial problems. This is often what you see in at-home chemical peel kits.
Medium: Medium chemical peels are typically done with trichloroacetic acid, which treats fine surface wrinkles, blemishes, and some pigmentation issues. This type of peel has a longer recovery (about three to seven days) than a light peel.
Deep: Deep chemical peels treat coarser facial wrinkles, pre-cancerous growths, and sun damage. This procedure takes the longest (one to two hours) and has the longest recovery time. New skin appears after a week, but full recovery can take up to two months. A deep chemical peel has the longest-lasting results. This type of peel uses trichloroacetic acid or phenol. Out of all three types of peels, this one has the strongest "sting" to the patient.
The two we use most frequently at the clinic are Image I and VI, which are both deep chemical peels.
About the Image I Peel
Produced by Image Skincare, the Image I Peel blends trichloroacetic acid, slicyclic, and retinol to aggressively treat aging and sun-damaged skin. This effective treatment can only be done at a clinic. According to the manufacturer, a single treatment can renew skin.
About the VI Peel
Produced by VI Aesthetics, the VI Peel is a pharmaceutical-grade topical application that contains TCA for deep-scar healing, phenol for cleansing, salicylic acid for exfoliation, Retin-A to combat wrinkles, and vitamin C for antioxidant and exfoliation.
Read more about VI Peel on our blog: