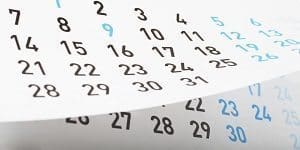 Request a Free Microneedling Consultation
[formlift id="1647″]
Excellence in Skin Care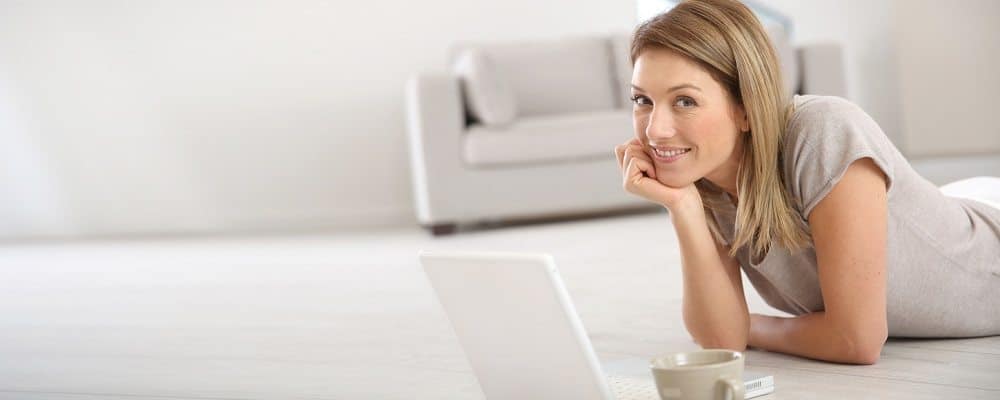 A Popular Skin Care Treatment — And For Good Reason
Microneedling is basically what it sounds like: the use of small needles. In skin care, those small needles are used to puncture the skin and stimulate its production of collagen and elastin, which helps smooth over rough and scarred skin. Because it is so effective at boosting collagen, microneedling is also called "collagen induction therapy." It is, essentially, the Fountain of Youth for skin care.
The procedure is used to treat fine lines and wrinkles, acne scarring, skin texture, loose skin, stretch marks, pore size, brown spots, pigment issues, and rosacea. Microneedling also helps with delivering skin care products to deeper layers of the skin.
What is Microneedling?
In the clinic, a skin care professional uses needles between 1 mms and 3 mms, depending on the issue being addressed. Because the needles go so deep into the tissue, a topical numbing agent is needed to keep most patients comfortable.
As a natural healing response to the micro-injuries caused by the needles, the body produces collagen. That's a process called neocollagenesis. Neocollagensis happens only when the needles pierce the stratum corneum, which is the outer most layer of the epidermis.
The holes created by the needles are tiny and close almost immediately, so there is minimal risk of secondary infection when a skilled professional in a sterile environment performs the procedure.
Microneedling has several scientific studies to back up its efficacy in treating scarring. A 2009 study used the method to treat atrophic scars, such as acne and chicken pox scars. The study found the treatment produced excellent results in 80 percent of patients. The study further stated "no significant adverse effects were noted in any patient."
In addition, a 2011 study found microneedling to be safe for most skin types, including types III-IV.
The Procedure
The procedure can take up to 60 minutes. When a patient arrives at the clinic, his or her face is cleaned and a topical anesthetic cream is applied.
After preparation of the skin, needles are rolled over the skin about 15 to 20 times in horizontal, vertical, and oblique directions. After treatment, the area is cleaned.
Tiny dots of blood on the surface of the skin are not unexpected in this procedure. That said, there is no downtime and makeup can be applied immediately after the procedure.
If a patient is prone to cold sores, he or she should be treated with medication ahead of time to avoid a flare up. If a patient has an active acne infection or active cold sores, he or she should delay treatment.
After the Procedure
Some superficial redness may last up to two or three days after treatment. The redness should be slight and can easily be covered by makeup. If a patient wants to go makeup free and is bothered by the redness, he or she should plan to have the procedure done at the end of the week, allowing the weekend for recovery.
Most patients need multiple treatments of microneedling. For mild to moderate acne scarring, three or four treatments may be necessary. If treating deeper scars and stretch marks, five or more sessions may be required. Generally, microneedling treatment are spaced four to six weeks apart, with maintenance treatments scheduled at six and 12 months.
After treatment, skin should be protected from the sun for at least one week. To maximize results and keep collagen in the skin, a good sunscreen should be used at all times.
Microneedling Resources