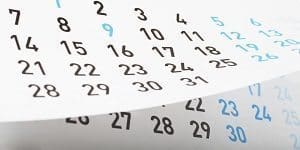 Request a Free Skin Tightening Consultation
[formlift id="1655″]
Excellence in Skin Care
Skin Tightening
Atlanta GA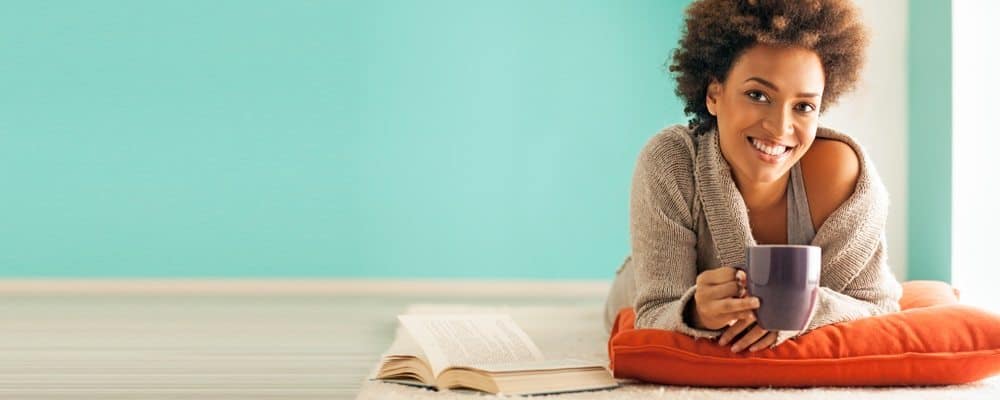 We Offer a Number of Treatments that Combat the Effects of Time
When you think about skin tightening, instead of staring at yourself in the mirror and wishing to be 15 years younger, perhaps it's time to do something about your sagging skin.
As we age, the structure of our skin begins to breakdown. As our skin renews itself at a slower pace, our faces lose their resilience and youthful appearance. All of this leads to looser skin and less confidence in our own appearances.
Weight loss is another cause of loose skin. While you may be celebrating losing 20 pounds, you may also discover your face looks less youthful or your stomach isn't quite bikini-ready. Sun damage and genetics can also compound the problem.
Skintherapy offers non-surgical skin tightening procedures to produce near-surgical results for skin tightening. Our knowledgeable staff can also spruce up your at-home routine to help retain your results.
We start with a complimentary skin tightening consultation, during which we will discuss your treatment options to address loose or sagging skin. Depending on your needs, we will recommend one or more of three procedures: Ultherapy, Laser Genesis, and the VI Peel.
Which skin tightening treatment is right for you will depend on the severity of your issue, your budget, and your available time. We will discuss all of this during the complimentary consultation.
Ultherapy
One of the most effective skin tightening treatments is Ultherapy, which is the first FDA-approved non-surgical procedure for addressing sagging skin. How effective? A single treatment may be enough to produce the results you're looking for.
Ultherapy uses ultrasound technology aimed at problem areas of the brow, chin, neck, and chest.
The procedure takes less than an hour and there is no downtime. learn more >>
Laser Genesis
Laser Genesis treats sagging skin by boosting collagen, that wonderful skin plumper that diminishes with age. This is an affordable option that usually requires multiple treatments over time.
This is an excellent skin tightening treatment for people who have experienced weight loss.
Subtle results are obtained with each treatment. After four to six treatments, patients will see noticeable results for up to 12 months.
Treatments usually do not need a topical anesthetic, with patients experiencing a gentle warming sensation as the laser moves over the skin.
As with Ultherapy, there is no down time with this treatment. learn more >>
VI Peel
Another great, in-clinic skin tightening treatment is the VI Peel. Instead of multiple treatments, such as Laser Genesis, this treatment option can offer a one-and-done treatment.
The VI Peel is a type of chemical peel that stimulates collagen and elastin — two naturally occurring proteins that plump sagging skin. The result is firmer skin.
The VI Peel is great for most skin types.
However, unlike Ultherapy and Laser Genesis, the VI Peel does have some downtime.
The only downside to this procedure is that it can take a week before full results are realized. On the third day after the procedure, there will be slight flaking at your nose and mouth. By the seventh day, your new skin should be fully actualized. learn more >>
At-Home
If you are looking to maximize your skin tightening results, then ask about what you can do at home.
One of the most well-known at-home treatments for preventing sagging skin is a good moisturizer, but you need to match your skin type and make sure it isn't clogging oversized pores. A poorly matched moisturizer will not obtain effective skin-tightening results.
Retinol, Vitamin C serum, and alpha or beta hydroxy acids are go-tos when it comes to addressing sagging skin at home.
Feeling overwhelmed in the beauty aisle? We can cut through the marketing noise and select the product that will work best for you and your skin type.