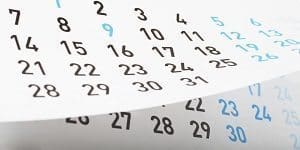 Request a Free Enzyme Treatment Consultation
[formlift id="1642″]
Excellence in Skin Care
Enzyme Treatments
Atlanta GA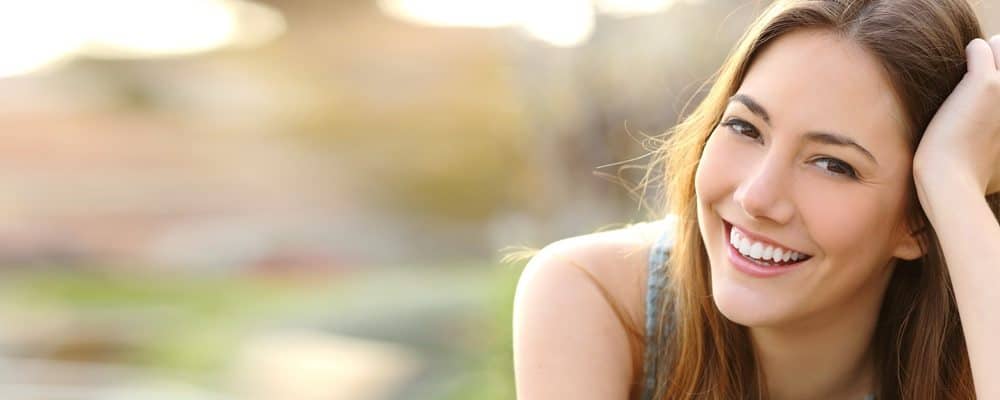 Shed Dead Skin Cells and Restore a Youthful, Vibrant Appearance
Skintherapy's enzyme treatments include a non-acid, natural, biological enzyme masque that is suitable for all skin types. Our enzyme treatments produce immediate, spectacular results by removing dead cells and keratin accumulations, as well as softening and loosening blackheads and sebaceous cysts.
What are Enzymes and How Do They Work?
Enzymes are chemicals that speed up the rate of other chemical reactions without being consumed in the reaction themselves. Enzymes are incredibly useful in biological processes, because they can make a reaction that normally requires dangerously high temperatures to occur at normal body temperatures. In the food industry, enzymes are used to help ripen fruits, tenderize meats, and produce things like wine and cheese. In the skin care industry, they are used to produce healthy, glowing skin.
Enzyme treatments accelerate skin cell replacement by accelerating the time it takes for the body to naturally shed itself of older, dead skin cells and replace it with newer, plumper skin cells. The process is similar to exfoliating your skin with loofahs and scrubs, but enzyme treatments can accomplish the exfoliation much faster.
Treatments loosen and remove dead skin cells; promote younger cells; and reduce the appearance of age spots, discoloration, stretch marks, fine lines, and scars. Enzyme treatments can also penetrate the skin to help cleanse pores and improve skin tone and texture.
Natural enzyme treatments are safe for all skin types, and they do not wound the skin like a harsher chemical peel would. What's more, they don't cause profound redness, causing you to hide from family, friends, and colleagues for days.
About Our Treatments
Our treatments use a complex, colloidal oat extract, beta-glucan to sooth, protein, lipids, and alfalfa powder, which is a natural source of vitamins C, D, E, and K. These enzymes not only make extractions easier, but also re-texturize the skin, making post-acne scars less visible.
At the heart of our enzyme treatments is a powerful exfoliating enzyme that is appropriate for your skin type, which removes dull surface layers, minimizes the appearance of pores, and smooth the skin. The result is an immediate improvement in texture. In addition, your complexion will take on a healthy, youthful glow.
The intensity of the treatments is customized for your exact skin type to ensure maximum results. The treatment dramatically improves the skin's appearance by lifting, tightening, and firming facial skin. It also increases skin clarity, elasticity, texture, tone, and overall health. Your skin will have radiant glow and firmness, along with super clarity.
The Benefit of Skintherapy
Removes impurities from the skin and leaves a glowing appearance
Stimulates your facial muscles to provide an instant lift to tired, sagging skin
Firms, tones, and tightens the skin for a more youthful appearance
Smooths the appearance of scars and rough skin
Reduces the appearance of fine lines, wrinkles, and sagging skin
Provides an instant, natural face lift