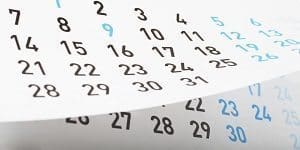 Request a Free VI Peel Consultation
[formlift id="1658″]
Excellence in Skin Care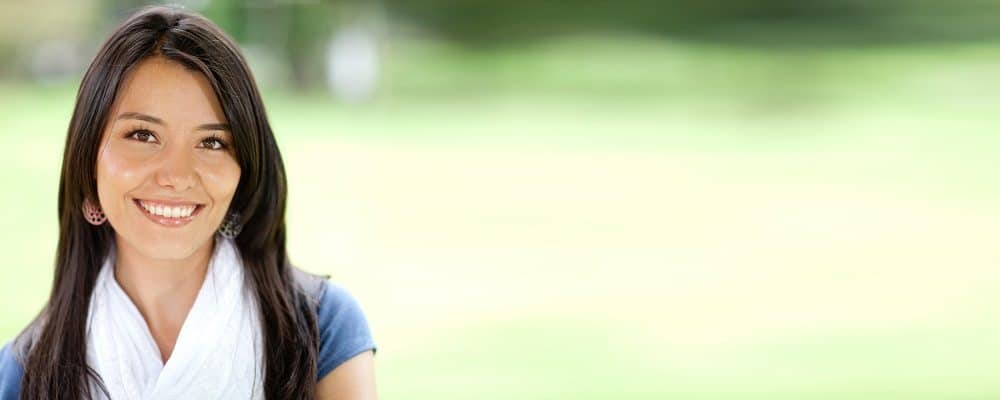 A Peel That Can Make a Difference In as Little as Seven Days
A VI Peel is a medical-grade topical chemical peel from VI Aesthetics. It contains TCA for deep-scar healing, phenol for cleansing, salicylic acid for exfoliation, Retin-A to combat wrinkles, and vitamin C for antioxidant and exfoliation.
This is an in-clinic procedure that addresses uneven or dull skin tone, sagging skin, sun damage, acne, fine lines and wrinkles, and hyperpigmentation.
The ideal candidate for this chemical peel treatment has fair to medium skin color, and is over 12 years old. If you have darker skin, then talk to us about treatment options. In addition, a VI Peel is not recommended if you are pregnant or breastfeeding.
There are different VI Peel intensities available for a variety of skin problems. The VI Peel can be applied to the face, neck, hands, chest, and back. This gentle peel can be applied to sensitive, wrinkle-prone areas, such as eyelids and under the eyes.
The peel produces visible results in a week with maximum results coming a few weeks after treatment.
The VI Peel's results last longest when you are taking good care of your skin with use of sunscreen and an appropriate moisturizer. For best maintenance results, the procedure should be repeated several times a year to combat aging and/or acne and keep your skin looking fresh. If you are actively combating a serious issue, a course of three to six treatments, spaced about four weeks apart, may be the recommended action.
The Procedure
The VI Peel is a quick, in-and-out procedure that can take up to 45 minutes. When you come into the clinic, your makeup will be removed and then the peel is applied over the area.
The procedure is relatively painless with some patients reporting a tingling sensation.
Once the peel dries, there will be some redness that will begin to subside after 15 minutes. An hour after the procedure, there should only be a pinkish glow.
After the Procedure
Day of: Immediately after the VI Peel treatment, you should not wear makeup, touch or wash on your newly peeled skin for at least four hours. If you never leave home without foundation, you may want to schedule work and social activities so you can go home after treatment. About six hours after treatment, you can apply light makeup. About one hour before bedtime, you can wash your face with a gentle cleanser.
Day 1: This is the day to take extra care of your tender skin. You may wear makeup, but lightly. From here on out, make sure you are using sunscreen or a broad-rimmed hat if you are going to be outdoors at all.
Day 2-3: There will be some flaking and the redness will be more visible.
Day 4-5: Flaking and redness will become much more visible and hard to conceal with makeup. You should be able to return to your normal exercise routine.
Day 6-7: Some flaking and pinkness may be present. Some patients report slight itchiness.
One Week After: Skin should have no more redness or peeling but pinkness may remain. You may resume your normal skin care regime.
Once the skin finishes peeling, some improvements will be noticeable, but full results can take up to six weeks to appear.
VI Peel Resources
Maintaining Results at Home
VI Aesthetics offers a variety of at-home products to help maintain your new look. Each of these products is available at Skintherapy.