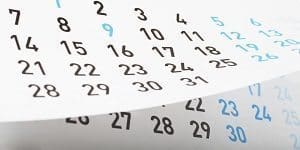 Request a Free Pigmentation Treatment Consultation
[formlift id="1653″]
Excellence in Skin Care
Pigmentation Treatments
Atlanta GA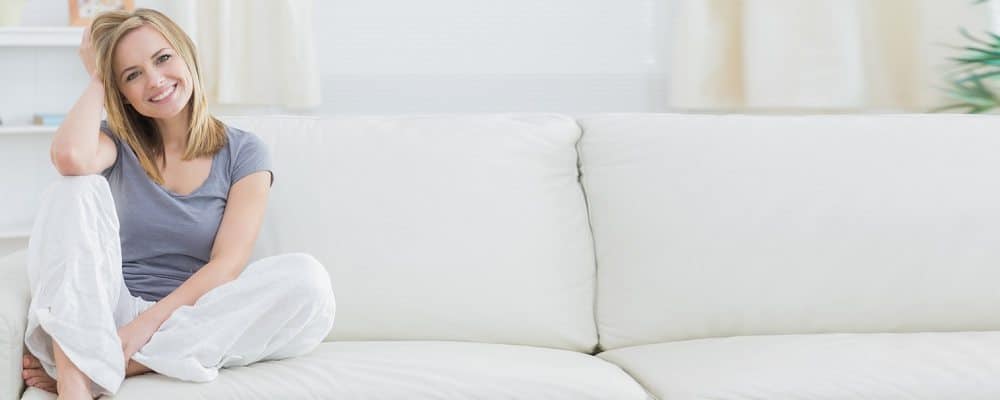 Improving the Skin's Appearance By Removing Age Spots and Melasma
There are several effective pigmentation treatments that can be used to improve hyperpigmentation of the skin, also known as age spots (lentigines) or melasma, which is hyperpigmentation caused by sun damage, hormones, or drugs.
While treating pigmentation can be a challenge, there are many safe pigmentation treatments available. The most important tool in combating a pigmentation problem is understanding the underlying cause. This is where a skin care professional can help you determine the best pigmentation treatments based on your unique situation.
Here are few of the go-to pigmentation treatments we use at Skintherapy:
For pigmentation due to acne or age spots: Chemical peels and daily retinoids are usually helpful for this type of pigmentation.
For melasma: Microneedling, microdermabrasion, IPL photofacial, chemical peels, and a good at-home topical can treat this condition.
What is Pigmentation or Hyperpigmentation?
When we talk about pigmentation or hyperpigmentation of the skin, we are talking about the same thing. Pigmentation means coloring or darkening. Hyperpigmentation means too much of that has happened, and it's a disorder. Without pigmentation, a human would be considered an albino.
Skin pigmentation disorders target the color of your skin. Your natural skin tone is created from a pigment called melanin.
When those pigment-making cells become damaged from exposure to the sun, acne or hormones, melanin production is affected. The more melanin produced, the darker the skin becomes. This is where those patches of darker skin become visible.
What is Melasma?
Melasma is a type of hyperpigmentation of the skin, usually on the cheeks, forehead, upper lip, and chin. The term "melasma" means "black spot," even though it typically appears brown.
Though not fully understood, melasma is linked to sun damage, genetics, or hormones. It most commonly affects women with skin that tan, rather than burn, easily.
There are three types of melasma of this type of pigmentation: epidermal, dermal, and mixed, with epidermal being the easiest to treat. Dermal is the deepest layer of the skin.
Melasma typically needs a multiple and varied pigmentation treatments, because it can affect deep tissue.
Treatment Options
Microneedling: Microneedling can reach the lowest layers of the skin and it stimulates the body's healing process to eliminate pigmentation woes.
Chemical peels: Chemical peels are a treatment offered by skincare professionals for the removal of hyperpigmentation. The VI Peel is one of the most effective peels for removing pigmentation due to age spots and sun damage.
IPL Photofacials: Laser treatments are a great way to treat hyperpigmentation. Usually done over two to four treatments, IPL Photofacials employ light energy that gently heats the targeted skin areas and stimulates the body's own natural healing process, which includes healing from pigmentation.
Microdermabrasion: Available at varying intensities, microdermabrasion promotes healthy, new cell growth by using a wand with a rough surface and a vacuum — not unlike "sandblasting" the skin.
At-home retinoids: For superficial pigmentation, this is one of the best treatment options. A daily moisturizer using retinol can help minimize the appearance of pigmentation.
Prevention
An ounce of prevention is really worth a pound of cure when it comes to pigmentation. One of the easiest ways to prevent a recurrence of pigmented skin is daily use of a broad-spectrum sunscreen with an SPF 30 or greater. Re-exposure to a sunburn or other cause can undo the results of several treatments.
Melasma always has a chance to recur, especially if patients are not careful about sun exposure. A combination of daily care with pigmentation treatments throughout the year can help you look your best.