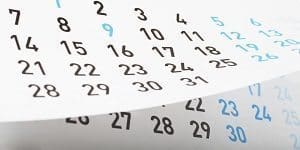 Request a Free Dermaplaning Consultation
[formlift id="1641″]
Excellence in Skin Care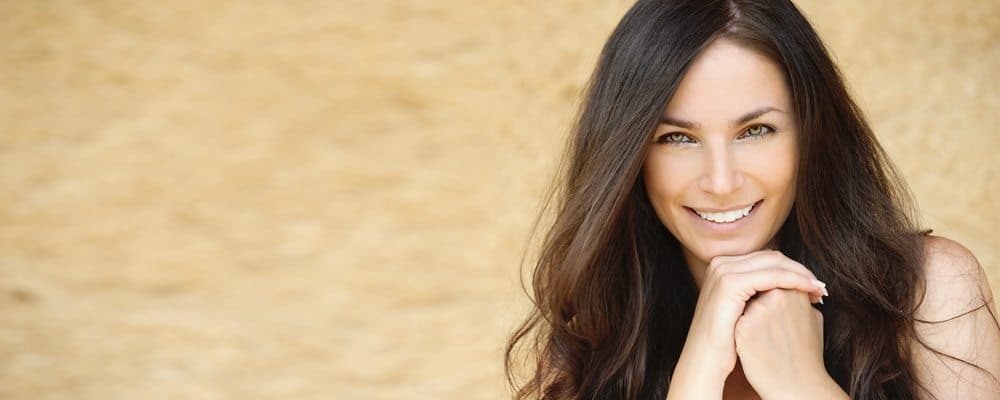 An Exfoliating Treatment that Reveals a Smoother, Glowing Complexion
The dermaplaning treatment uses a 10-guage scalpel to gently remove the top layer of dull, dead skin cells. In other words, dermaplaning is, literally, shaving your face. It addresses the fine vellus hairs and dead skin cells that accumulate and dull your complexion.
The scalpel is a straight-edge facial razor. As it is pulled across your skin, it removes dead cells and hairs that can contribute to clogged pores and breakouts. Unlike other types of exfoliations, whether chemical or physical, dermaplaning does not break capillaries and is much milder.
This is a pain-free, lunchtime procedure that has zero downtime, and it is appropriate for most skin types and if you are pregnant. Like most exfoliation treatments, dermaplaning leaves your skin soft and smooth, and more able to absorb creams.
At-Home v. In-Clinic
Some women like to take the razor in their own hands and shave at home. This is an excellent way to extend the results of an in-clinic dermaplaning treatment, but it does not replace the treatment itself.
An over-the-counter razor simply doesn't deliver the deep exfoliating results of a scalpel in the hands of a professional.
Before Your Treatment
Here are some things to consider prior to a dermaplaning treatment:
Avoid retinoids or retinols for at least one week prior to treatment, as they could cause skin irritation.
Do not have other facial procedures, such as chemical peels, before treatment.
If you have an active cold sore or are experiencing an active acne breakout, you should postpone your treatment. This treatment is not appropriate for treating active acne infection or rosacea.
During Your Treatment
When you arrive for treatment, your makeup will be removed and your face will be washed to remove any oils.
Then, our professionally trained staff will feathering the razor over your skin, gently removing skin cells and hair. The treatment feels similar to shaving your legs.
Dermaplaning is highly customizable to your needs. A skin care professional can focus on a small area or the entire face. While most treatments last about 30 minutes, that time frame can be shortened or extended depending on your skin care needs.
These safe treatments can be done weekly for treating a specific issue. For maintenance, try having this procedure done monthly.
After Your Treatment
While there is no downtime following treatment, for about 30 minutes after your treatment your skin will have a warm, pinkish glow that will gradually fade. For the next 72 hours, however, your skin will be more sensitive and prone to irritation. It's recommended that you use a gentle cleanser and apply moisturizer twice daily for a week after treatment.
If significant skin flaking occurs, or if your skin becomes broken, call your skin care professional right away. Avoid pulling on flaking or broken skin.
Here are some things to avoid post-treatment:
Sun exposure for at least three days or wear SPF 30 or greater and reapply often
Excessive heat (outdoors, steam rooms, saunas, etc.) or strenuous exercise for at least three days after treatment
Facial waxing for at least a week
Exfoliation for a week or two
Additional Resources
Dermaplaning has become a hot treatment for more youthful skin. Here are a few of the major media outlets that have spotlighted this effective procedure: