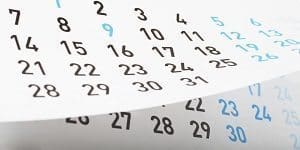 Request a Free Ulthera Knee Lift Consultation
[formlift id="1657″]
Excellence in Skin Care
Ulthera Knee Lift
Atlanta GA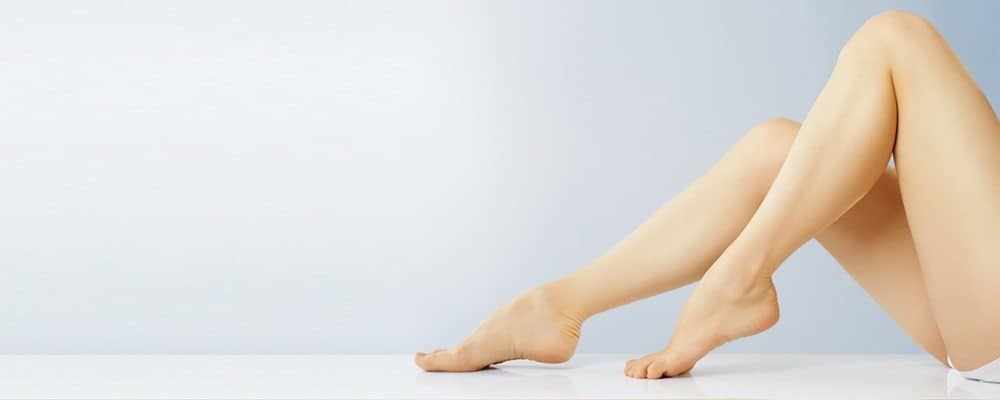 Tone and Tighten Your Knees for More Rejuvenated, Youthful Legs
Ultherapy isn't just for tightening, lifting, and smoothing your face and neck. Ultherapy's highly targeted and advanced ultrasound technology can also eliminate wrinkles and crepey skin above the knee area. Regardless of your age or level of physical fitness, laxity can occur as a result of the natural aging process. In addition, a lifetime of stretching, bending, and bearing weight makes wrinkles in the knee almost a certainty. But with the non-surgical Ulthera Knee Lift, you can now confidently bare your legs once again.
Skintherapy's exclusive Ulthera Knee Lift builds new collagen in a single treatment. Better yet, this non-invasive procedure requires no downtime and produces no unsightly scars.
And now, the Ulthera Knee Lift is only $1,999.