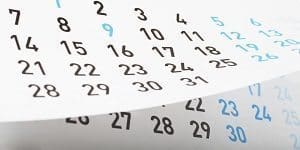 Request a Free Microdermabrasion Consultation
[formlift id="1646″]
Excellence in Skin Care
Microdermabrasion
Atlanta GA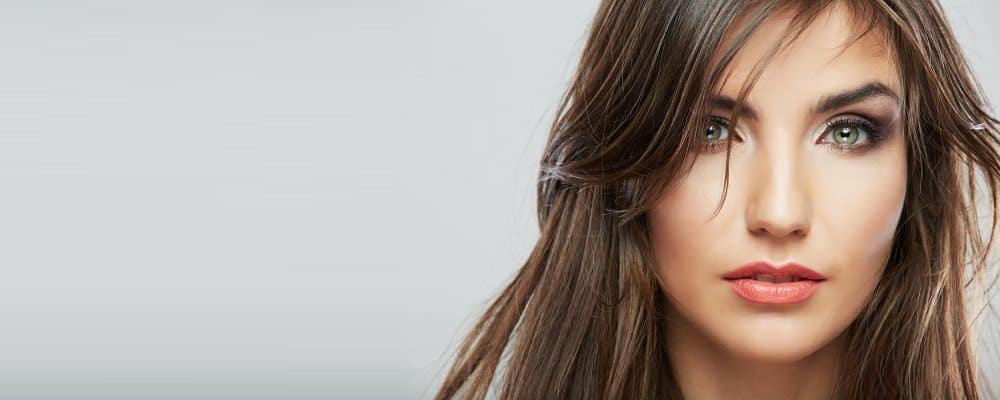 Rejuvenate Your Face and Promote Healthy, New Cell Growth
An in-clinic microdermabrasion treatment can produce deep exfoliation that rejuvenates your face. The treatment works well on diminishing fine lines, hyperpigmentation, sun damage, acne scars, and pore size.
The procedure — available at varying intensities for a variety of issues — removes dead skin cells and promotes healthy, new cell growth by using a wand with a rough surface and a vacuum.
When done in clinic, microdermabrasion shouldn't be painful, but it might not be comfortable either. How intense your skin care professional goes with the procedure will depend on the issue being addressed and your tolerance for the procedure. It's normal for skin to be slightly tender immediately following the procedure, but no "down time" is expected.
Microdermabrasion machines first came to the United States in 1994, but the first machine was invented in Italy in 1985. The procedure received FDA approval in 1996, two years after coming to America. The machine is considered a Class 1 medical device, which means it provides a non-significant, non-invasive procedure. There are numerous machines on the market now for in-clinic and at-home use, but they are not all created equal.
It's important to talk to one of our skin care professionals to find out if microdermabrasion is the right procedure for the results you desire. Certain types of acne, deep wrinkles, and skin disorders can have adverse reactions to the procedure or it might not be effective. We will help you find the treatment that will bring about the results you want, offer the procedure at the correct strength, and help minimize adverse reactions.
How Microdermabrasion Works
Microdermabrasion is an exfoliating procedure. The exfoliation removes gunk stuck in your pores that can lead to unsightly blackheads or acne, as well as dead skin cells. Exfoliation also helps boost collagen production and minimize hyperpigmentation to give your skin that youthful look.
The procedure is not unlike "sandblasting" the skin. Using a vacuum motor that generates negative pressure, the machine sucks up the dead skin cells, oil, and dirt scrubbed away by the sandblasting effect.
Microdermabrasion is one of the more effective exfoliation techniques offered in clinic. Instead of relying on chemicals or enzymes, the procedure actually scrubs away dull or problematic skin.
It is often recommended that exfoliating treatments are repeated monthly or, at the very least, several times a year to keep your look fresh.
If you are scheduled for a treatment, stop using any exfoliant three to five days prior to treatment. This includes facial scrubs and retinols found in many cosmetic products. This is so the procedure won't irritate or damage healthy skin.
You should also avoid tanning or burning your skin prior to the treatment.
After the Procedure
When your skin is cleared of dead skin cells and grime following the procedure, this is the best time to introduce products intended to heal and hydrate the skin. Because the oils and dead cells have been removed, that means the product can be more readily absorbed for the best results.
Keep away from exfoliants for several days following a treatment, and minimize sun exposure.
For Maximum Results, Try This Procedure
At Skintherapy, we offer a customized facial treatment that incorporates microdermabrasion with three other treatments: HydraFacial, dermaplaning, and oxygen.
Each treatment offers a different but effective method of exfoliating and nourishing the skin. This popular, combined facial treatment is affordable (starting at $175) and can be customized to a client's current skin condition.
Read more about microdermabrasion on our blog: